Descriptions
DiscountMags
Highlights is a top children's magazine that makes learning fun and adventurous through the use of hidden pictures, games, puzzles, and other interactive activities your kids will love.
MagazineValues
Highlights magazine brings kids a year's worth of Fun with a Purpose, our special combination of learning and entertainment they can't find anywhere else! The experts at Highlights know how to keep kids motivated with fun while they are learning and practicing the essential skills they will need in school. In every 40-page issue, kids explore new topics, investigate cool subjects and find out about the world. Highlights magazine for kids is filled with stories, games, puzzles, riddles, science experiments, craft projects and interactive entertainment!
Amazon
From science projects to puzzles and other fun games, Highlights for Children engages readers with content meant to stimulate creativity and critical thinking skills. Buy now and rest assured that children in your waiting room will have wholesome content to keep them entertained while waiting.
Similar Magazines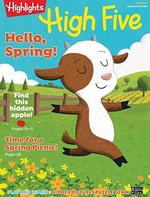 Highlights High Five
Cover Price:
$2.92
Lowest Price:
$29.99
for 12 issues ($2.50/issue)
You Save:
$5.00 (14%)
Merchant:
Amazon
Digital Subscriptions Available
View details »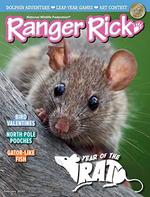 Ranger Rick
Cover Price:
$4.99
Lowest Price:
$19.95
for 10 issues ($1.99/issue)
You Save:
$29.95 (60%)
Merchant:
Amazon
Digital Subscriptions Available
View details »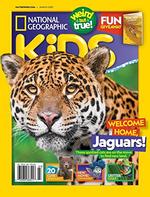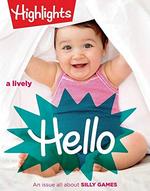 Highlights Hello
Cover Price:
$2.91
Lowest Price:
$29.99
for 12 issues ($2.50/issue)
You Save:
$4.93 (14%)
Merchant:
Amazon
Digital Subscriptions Available
View details »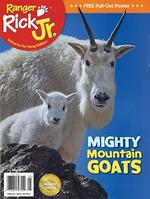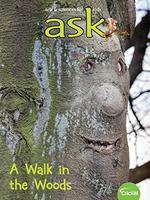 Ask
Cover Price:
$4.94
Lowest Price:
$24.95
for 9 issues ($2.77/issue)
You Save:
$19.50 (44%)
Merchant:
Amazon
Digital Subscriptions Available
View details »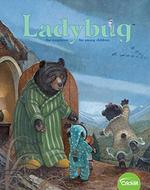 Ladybug
Cover Price:
$4.94
Lowest Price:
$58.41
for 24 issues ($2.43/issue)
You Save:
$60.26 (51%)
Merchant:
SpeedyMags
Digital Subscriptions Available
View details »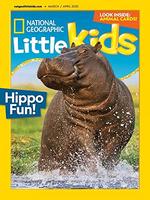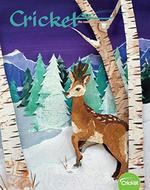 Cricket
Cover Price:
$4.95
Lowest Price:
$24.95
for 9 issues ($2.77/issue)
You Save:
$19.60 (44%)
Merchant:
Amazon
Digital Subscriptions Available
View details »
Muse
Cover Price:
$4.95
Lowest Price:
$24.95
for 9 issues ($2.77/issue)
You Save:
$19.60 (44%)
Merchant:
Amazon
Digital Subscriptions Available
View details »